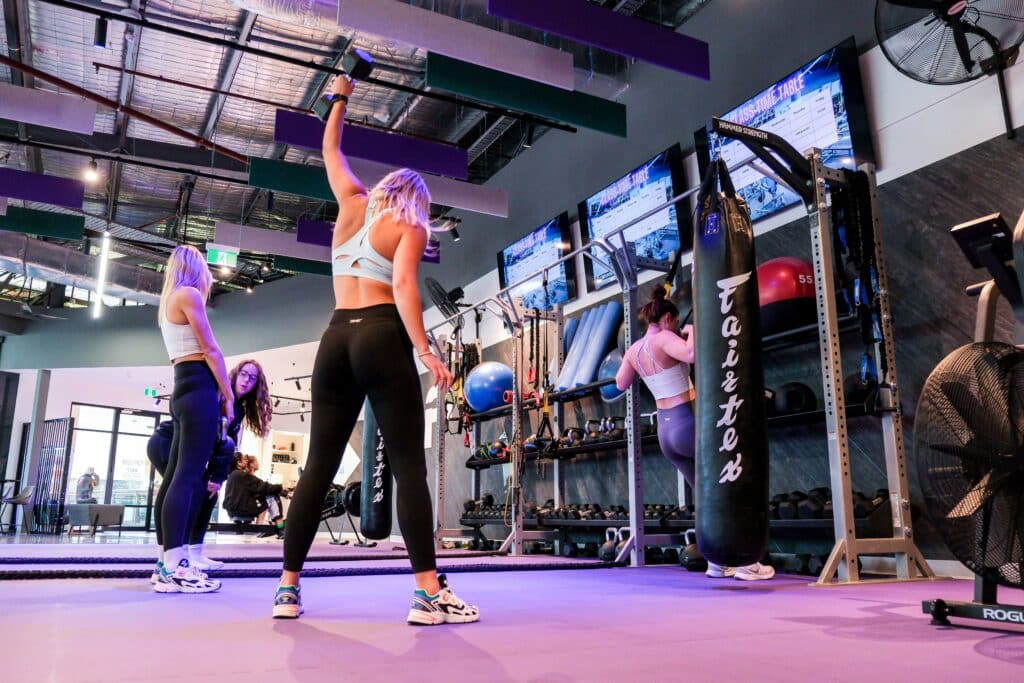 HIIT Classes at Anytime Fitness Knox
Looking for a high-intensity workout that will push you to your limits? Look no further than HIIT classes at Anytime Fitness Knox! Our HIIT classes are a popular choice among gym-goers in Knox and the surrounding areas, offering an intense and effective workout that will help you reach your fitness goals faster.
What is HIIT Training?
HIIT training is high-intensity interval training. It involves short bursts of intense exercise, followed by brief periods of rest. The HIIT workout is designed to maximize your calorie burn and improve your overall fitness level in a short amount of time.
HIIT vs Tabata: What's the Difference?
While Tabata training is a form of HIIT, there are some key differences between the two. Tabata training involves eight rounds of 20 seconds of intense exercise, followed by 10 seconds of rest, for a total of four minutes. HIIT, on the other hand, typically involves longer intervals of work and rest.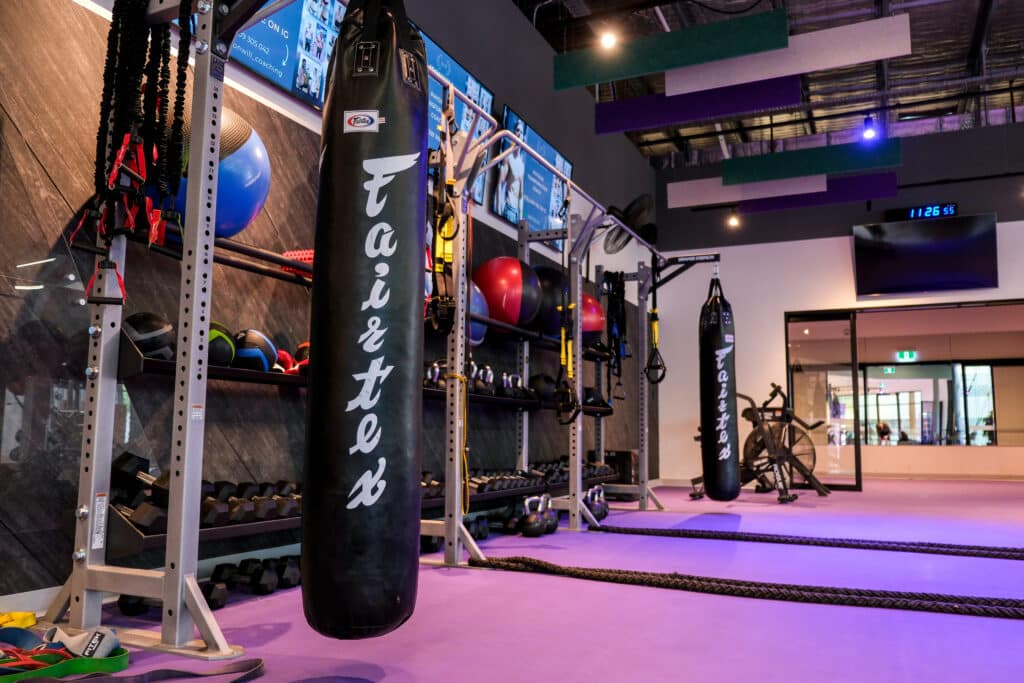 HIIT Workout in Knox: Why Choose Anytime Fitness Knox?
At Anytime Fitness Knox, our HIIT classes are led by certified instructors who will guide you through each interval to ensure proper form and technique. Our classes are designed to be challenging yet fun, with a variety of exercises and equipment used to keep you engaged and motivated throughout the workout.

Our gym is equipped with state-of-the-art equipment to support your HIIT training, including treadmills, rowing machines, kettlebells, and more. Our trainers and staff are dedicated to helping you achieve your fitness goals, whether you're looking to lose weight, build muscle, or improve your overall health and fitness level.


HIIT Classes at Anytime Fitness Knox: What to Expect
When you join our HIIT classes at Anytime Fitness Knox, you can expect a challenging and effective workout that will push you to your limits. Our classes are designed to be scalable and adaptable to your fitness level, so whether you're a beginner or an experienced gym-goer, you'll be able to get a great workout.

During the class, you'll perform a series of high-intensity exercises, such as burpees, jumping jacks, and squats, with short periods of rest in between. The intervals are timed, which ensures that you're working at maximum intensity for each interval.
HIIT Training: Benefits for Your Health and Fitness
There are many benefits to incorporating HIIT into your fitness routine. One of the biggest benefits is improved cardiovascular fitness, as the high-intensity intervals help to increase your heart rate and improve your overall cardiovascular health.
In addition, HIIT can help to boost your metabolism, leading to increased calorie burn both during and after your workout. It can also help to improve your muscular endurance and overall strength, as the short bursts of high-intensity exercise challenge your muscles to work harder.
Join Our HIIT Classes at Anytime Fitness Knox Today
Ready to take your fitness to the next level with HIIT training? Join our HIIT classes at Anytime Fitness Knox today! Our certified instructors, state-of-the-art equipment, and supportive community will help you reach your fitness goals faster and more effectively than ever before.
In addition to our HIIT classes, we offer a wide variety of fitness classes to suit all levels of fitness, as well as personal training services and flexible gym membership options. Check out our Classes and Personal Trainers pages to learn more about what we offer, or stop by our gym to meet our team and see our facility in person.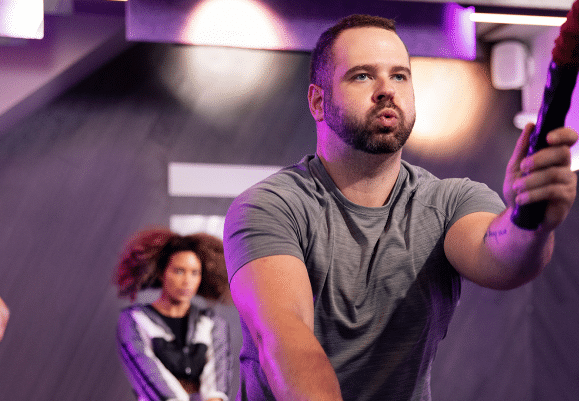 JFIT Tabata is if you are someone who is pushing it for time and getting in a decent workout, then this is for you. Tabata is a high-intensity interval training style workout that consists of eight sets of fast-paced exercises each performed for 20 seconds interspersed with a brief rest of 10 seconds This is for all fitness levels so don't be afraid, give it a go and I'm sure you will fall in love with it.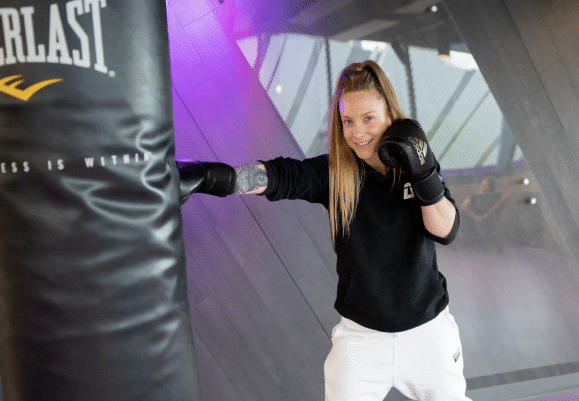 JFIT Boxing is a fun session that includes 3 minute rounds with 1 minute rest, this means giving everything you've got with the combos learnt in that session, with intervals of bodyweight exercises to give you a killer workout.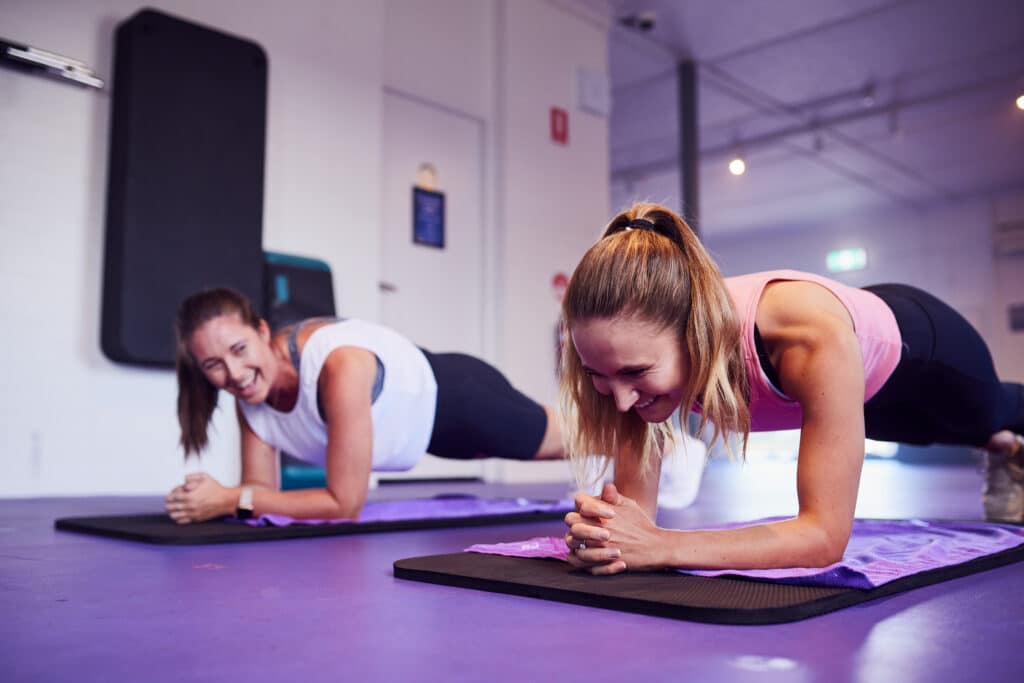 JFIT Core & Booty is a workout that will help build definition in both your core and glute muscles. With both bodyweight and the use of free weights this session will have six stations with five sets per station of varying work times, this will create one awesome workout.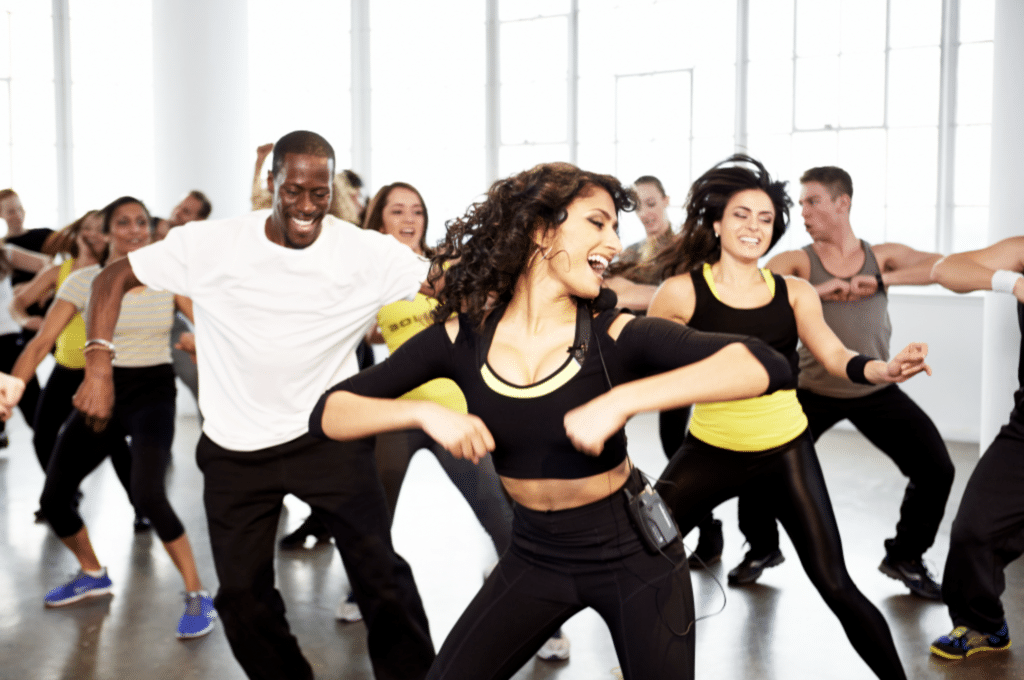 A Bollywood-inspired dance-fitness program that combines dynamic choreography with the hottest music from around the world. Its 50-minute cardio workout cycles between higher and lower-intensity dance sequences to get you moving, sweating, and smiling. At the very core of a BollyX workout is the inspiration it draws from the music and dance of Bollywood, the film industry of India.