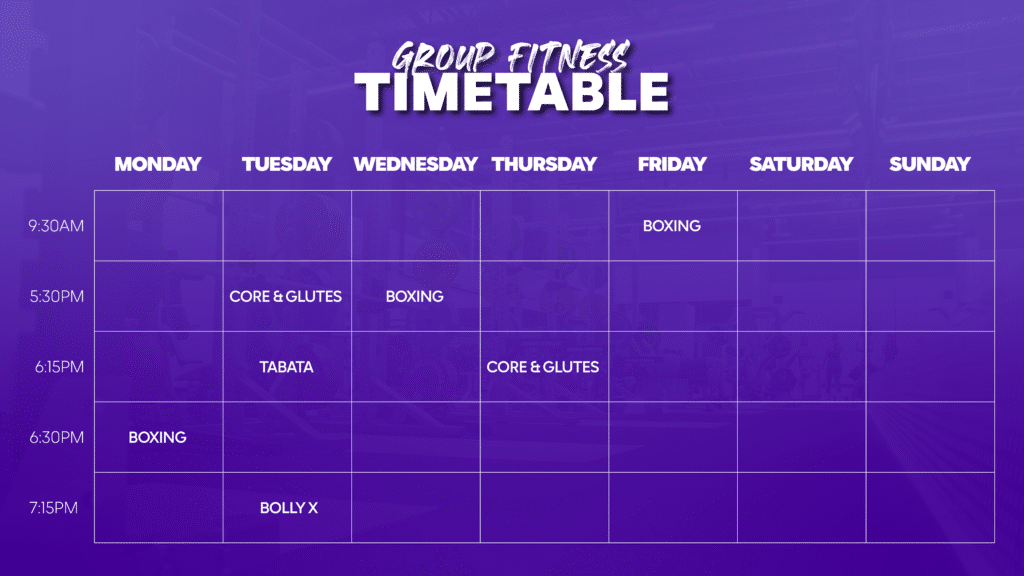 If you're looking for diverse group training classes in Knox, Anytime Fitness is the place for you. With a range of classes to choose from, we offer something for all ages, fitness levels & abilities. We keep our classes small, so our qualified personal trainers can give individuals the assistance they need.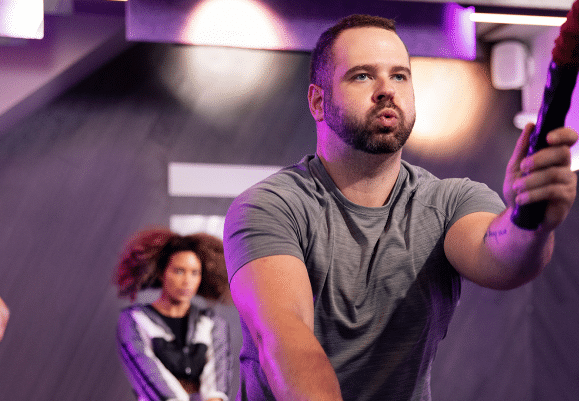 JFIT Tabata is if you are someone who is pushing it for time and getting in a decent workout, then this is for you. Tabata is a high-intensity interval training style workout that consists of eight sets of fast-paced exercises each performed for 20 seconds interspersed with a brief rest of 10 seconds This is for all fitness levels so don't be afraid, give it a go and I'm sure you will fall in love with it.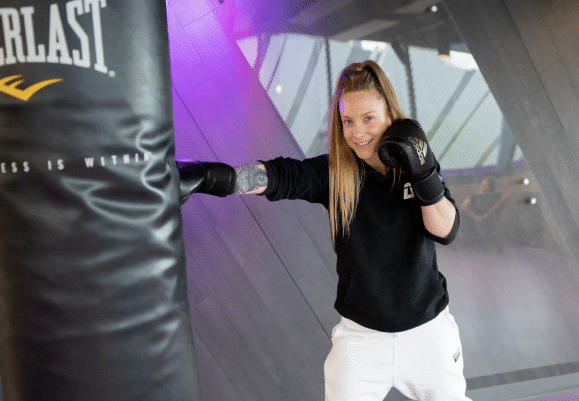 JFIT Boxing is a fun session that includes 3 minute rounds with 1 minute rest, this means giving everything you've got with the combos learnt in that session, with intervals of bodyweight exercises to give you a killer workout.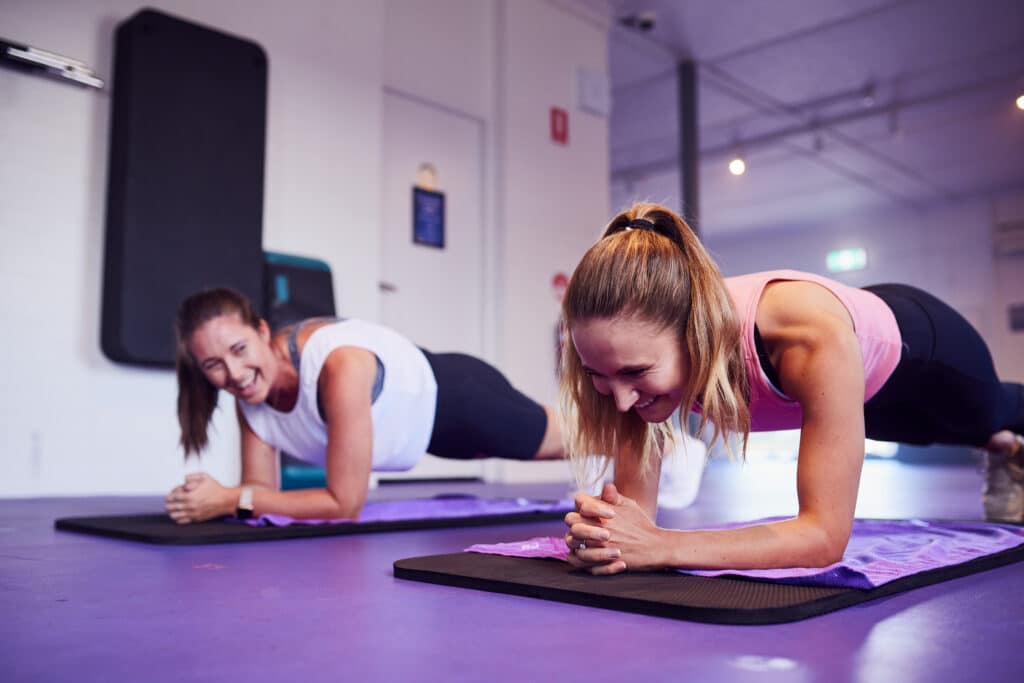 JFIT Core & Booty is a workout that will help build definition in both your core and glute muscles. With both bodyweight and the use of free weights this session will have six stations with five sets per station of varying work times, this will create one awesome workout.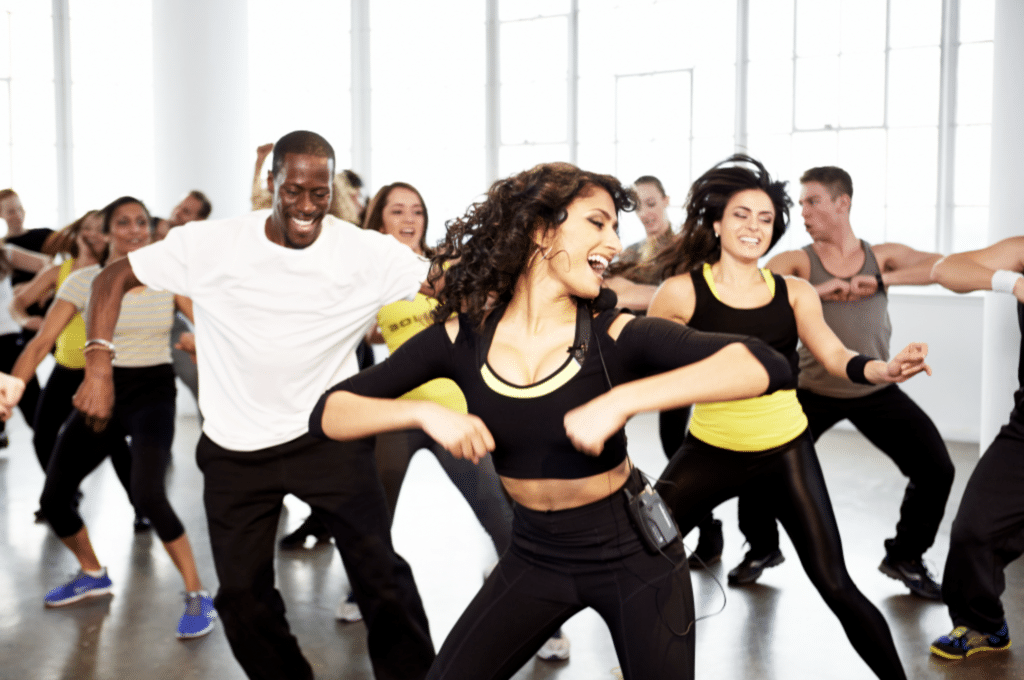 A Bollywood-inspired dance-fitness program that combines dynamic choreography with the hottest music from around the world. Its 50-minute cardio workout cycles between higher and lower-intensity dance sequences to get you moving, sweating, and smiling. At the very core of a BollyX workout is the inspiration it draws from the music and dance of Bollywood, the film industry of India.