If you're looking for diverse group training classes in Knox, Anytime Fitness is the place for you. With a range of classes to choose from, we offer something for all ages, fitness levels & abilities. We keep our classes small, so our qualified personal trainers can give individuals the assistance they need.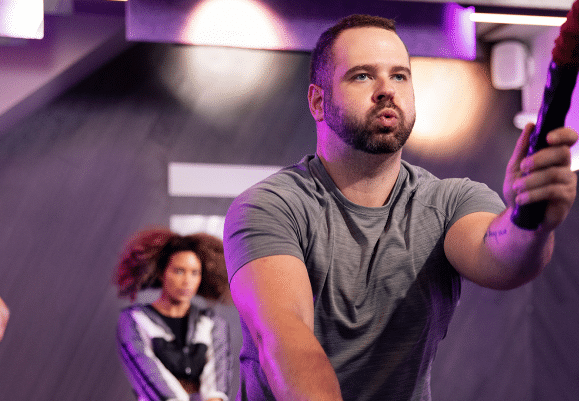 Energy is a high intensity session that works on an individual's ability to perform at a high intensity. The session consists of 3 weighted exercises performed with free weights (dumbbells, kettlebells, barbells, etc) and 3 exercises that are body weighted.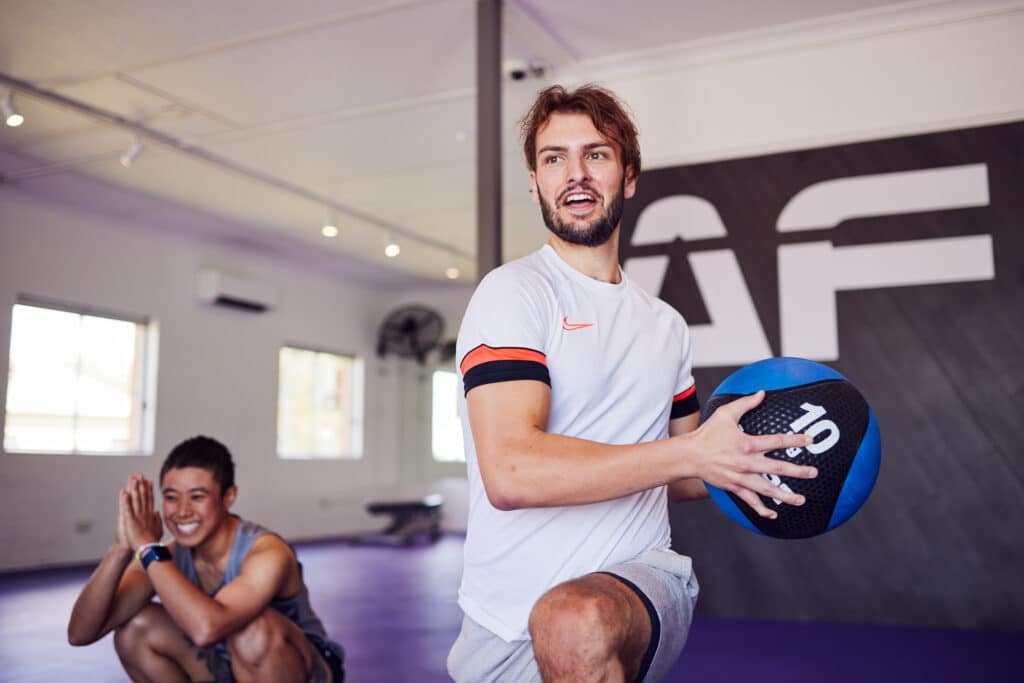 Fortitude is an endurance styled circuit session based around improving a person's aerobic endurance. It consists of 8 different stations that include weighted exercise, body weighted exercises and cardio.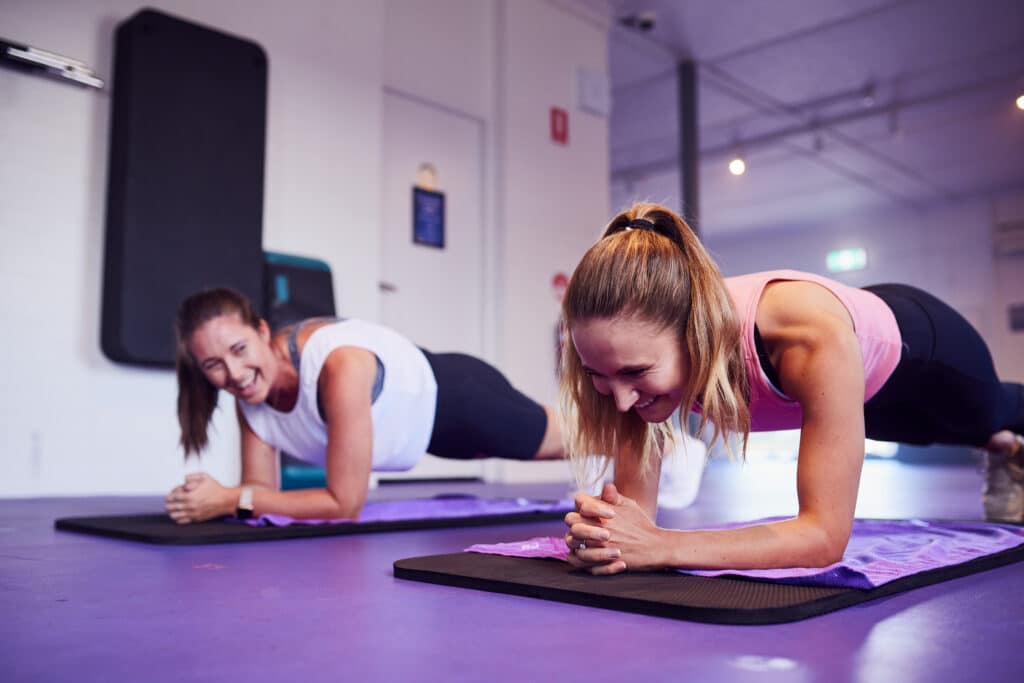 FIIT is another type of circuit training that is looking at toning your muscles and making you look leaner. The session consists of 2 weighted/body weighted exercise to 1 cardio exercise for a total of 9 exercises.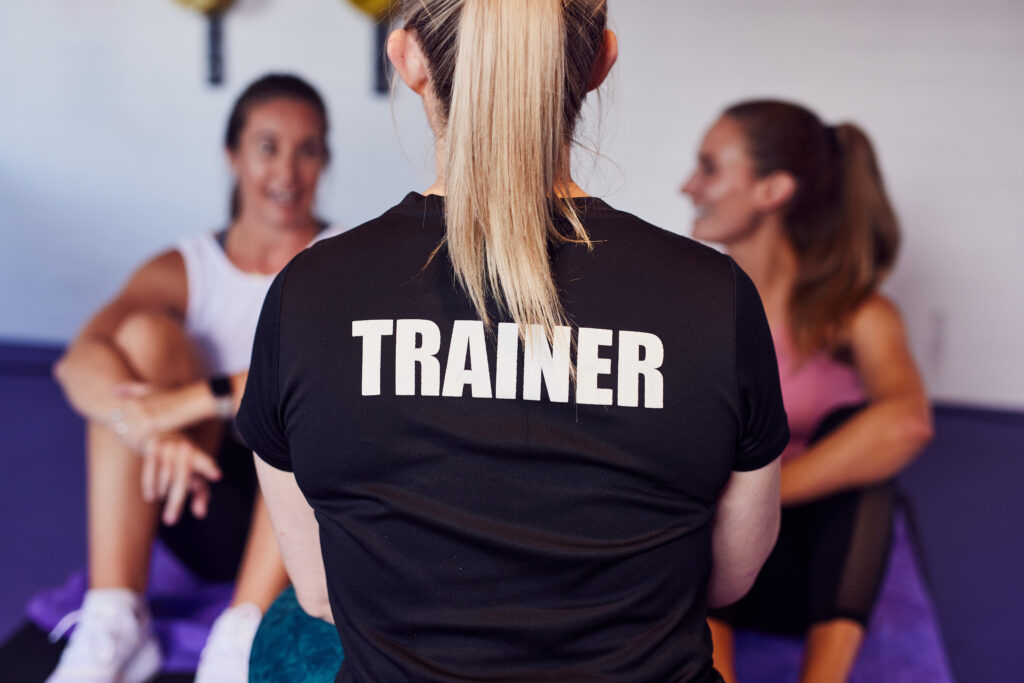 Power is strength-based circuit session based around lifting and moving weights to improve one's physical strength. The session consists of 6 stations all using free weights (dumbbells, kettlebells, barbells, etc).